Something For the train journey
I'm going to write something for the train journey, 
Something for the distance from where i am, to where I need to be
Something for the moments in between 
Something to take my mind of the places that I am departing
Something for my pen to connect with this page, 
Something for my mind to create
Something in the air
Something that i can not predict 
But that I know will come 
Something that will substitute my focus 
And direct me from this feeling 
Something anything,anything that comes out 
Just a little something for the train journey 

(Free writing on the train from or to coventry on the 30th of November 2013)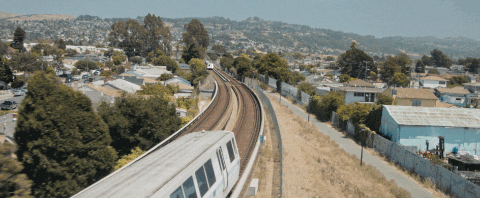 Please reload
This page is for some of my writings, many of which i would usually keep on my personal devices, but recently i have had the urge to want to share them in a public space, to put them on this blog. Many of them are written in the moment with no thought, just how i felt or was thinking at the time. Some are pieces from years ago, some are songs, some are poems, stories, advise, reviews, my views, music stuff like recording processes etc. anything really. They are words and thoughts.